Roque Enterprises LLC is a local, owner-operated company. My goal as owner of Roque Enterprises LLC is to provide 100% customer satisfaction in the safest and most efficient completion of your job.
I meet with each customer personally to ensure that I understand precisely what you are looking to have done. I also do my best to help each customer understand the many variables that may be involved with your job.
Providing the lowest cost for your job is very important to me, but there are many factors other than price that must be addressed to ensure that you are getting the job done in the safest and most efficient way possible.
For example, if a tree is dead and leaning over your house, it might be cheaper to try to climb it and rig it down, but the risk of property damage and injured workers is much higher. In those situations, we would evaluate if it may be safer and more efficient to remove the tree using a crane. If the time spent on the tree removal and cleanup as well as the risk to property and workers is greatly reduced, you will have the peace of mind that you are getting the best job for your money.
My employees are covered by workers compensation and have frequent safety training to minimize risk as much as possible.
– Nate Roque, Owner, Roque Enterprises LLC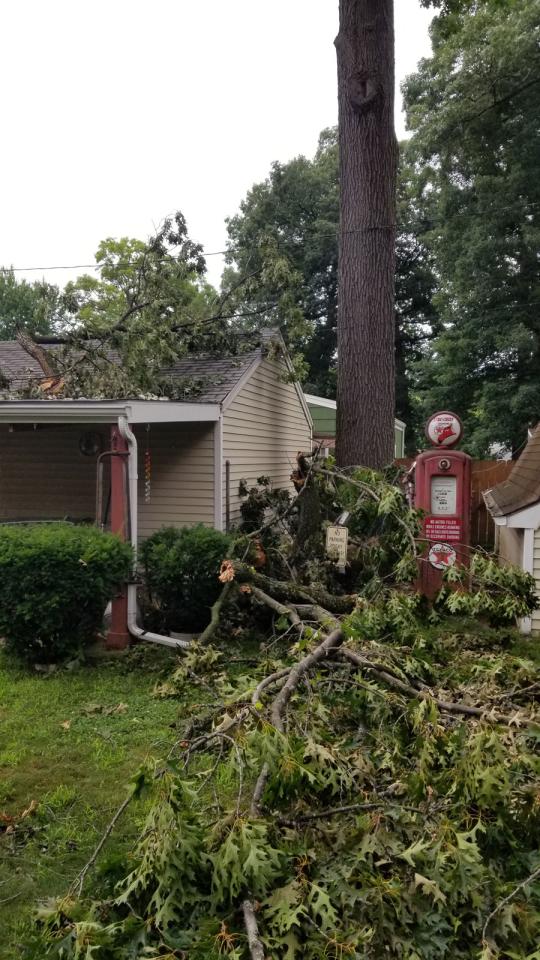 DO NOT REMOVE - JS SCRIPT TO MAKE ANIMATION WORK